Kerryanne Johnson (Cardiologist)
MB ChB (UK), FRACP
Dr Kerryanne Johnson is a non-invasive imaging cardiologist based at Nelson Hospital. She initially worked in the UK after graduating from Dundee Medical school, prior to emigrating to New Zealand in 2007. After completing her cardiology training at Tauranga and Auckland City Hospitals she returned temporarily to the UK, to complete a non-invasive multi-modality imaging fellowship at Leeds Teaching Hospitals NHS Trust, specialising in CT Coronary angiography, Cardiac MRI and echocardiography. She has a particular interest in 3D Transoesophageal echocardiography and valvular heart disease.
Kerry returned as a cardiologist based in Nelson Hospital, where she has gone on to set up and lead the CT coronary angiography service. She is also a New Zealand Resuscitation council CORE (Certificate of Resuscitation and Emergency Care) instructor, providing advanced resuscitation training to health professionals.
When not working, Kerry spends her time with her two young boys. She particularly enjoys the outdoors and the Nelson sun and has recently taken up running.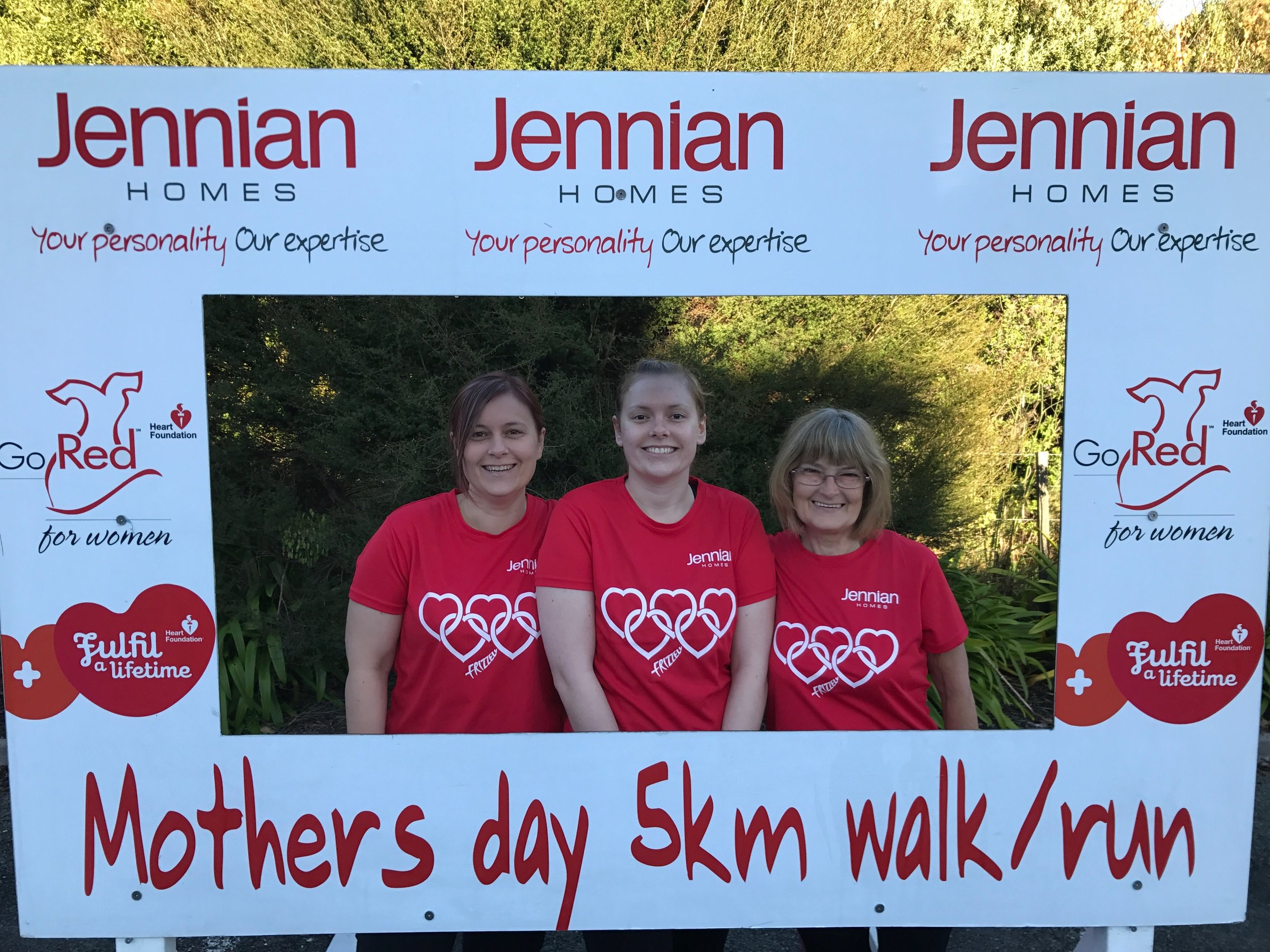 Dr Johnson with her mother and sister prior to doing the Mother's Day 5k fun run for the New Zealand Heart Foundation and doing a speech on women's heart health to more than 400 women.