Ali Khan (Cardiologist)
MBBS, FRACP, FCSANZ
Dr Ali Khan is a General and Interventional Cardiologist working at North Shore Hospital since 2008. Dr Khan did his Bachelor of Medicine degree (MBBS) and post-graduate training in Medicine and Cardiology in Bangladesh before moving to New Zealand. Auckland has been his home since then, where he worked in all three district health boards as resident medical officer prior to his specialisation in the field of Cardiology from the Greenlane Cardiovascular Centre at Auckland.
Dr Khan became a Fellow of the Royal Australasian College of Physician (FRACP) in January 2008. He moved to the United States of America to pursue his Fellowship in Interventional Cardiology, from the esteemed William Beaumont Hospital in Royal Oak, Michigan before returning to North Shore Hospital as a Staff Cardiologist and Interventionalist in later half of 2010. He has been involved in private practice since then and recently moved his practice to the Cardiology Institute at Albany.
Dr Khan has interests in both Invasive and Non-invasive Cardiology, Catheter based Cardiac and Endovascular interventions, CT coronary angiography, General and Preventative Cardiology, Cardiomyopathies, Cardiac Rhythm disorders, and Metabolic disorders associated with cardiovascular disease.
Beyond his scope of work, he loves spending time with his family, meeting people, socializing with friends, travelling, sports, and has a passion for music and good cuisine.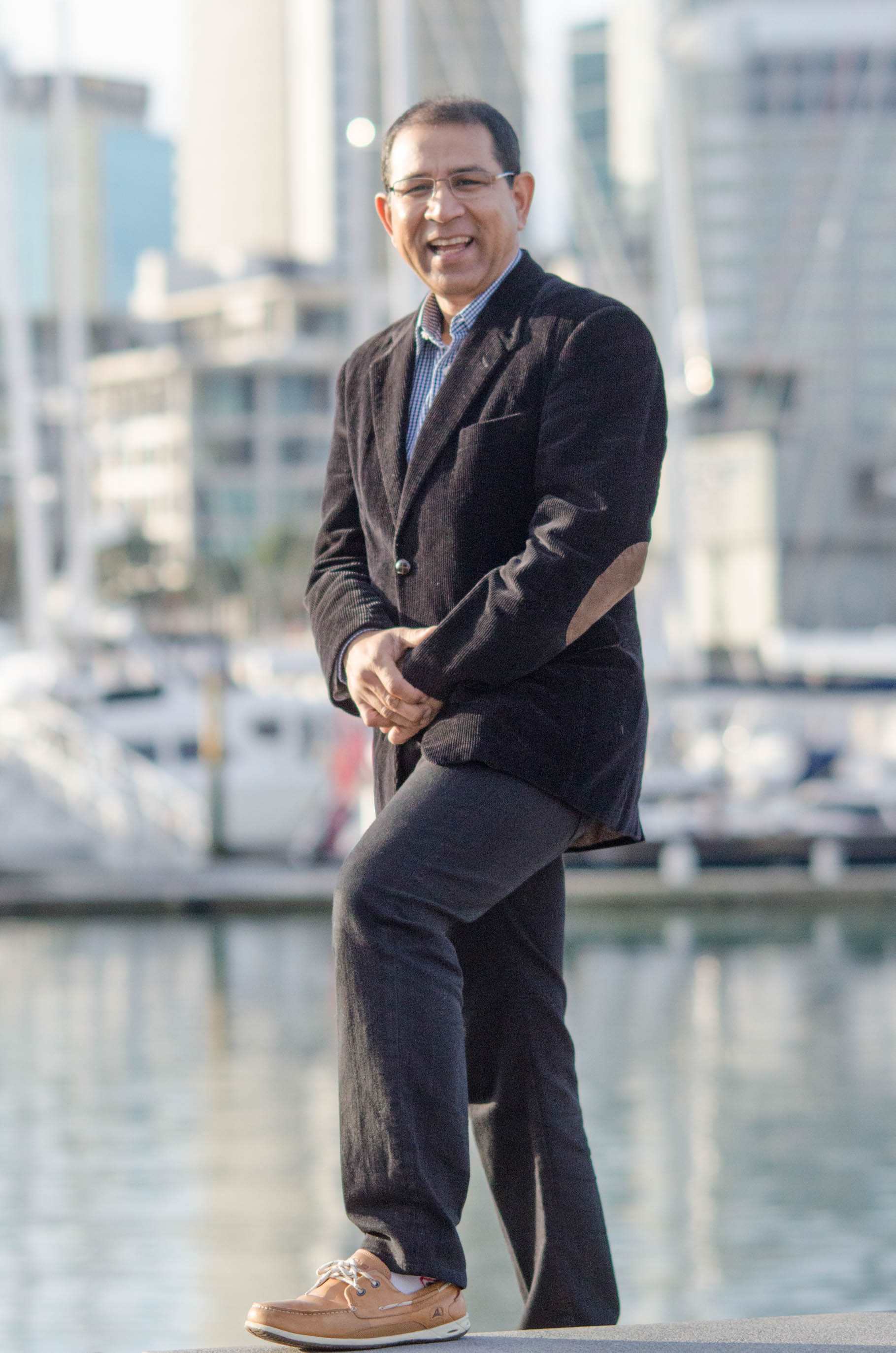 Dr Ali Khan - Interventional Cardiologist