Andrew To (Cardiologist)
MBChB, FRACP, FCSANZ, FAHA, FACC, FSCMR
Andrew To graduated from Auckland Medical School, and trained as a cardiologist at Green Lane Cardiovascular Service and acquired his subspecialty expertise at the Cleveland Clinic, Ohio, USA, where he worked for two years as the advanced clinical and research fellow in multimodality cardiovascular imaging. His subspecialty expertise includes cardiovascular computed tomography (CT), CT coronary angiography, cardiovascular magnetic resonance imaging (MRI) and echocardiography. He currently works as a consultant cardiologist at North Shore and Waitakere Hospitals, where he is also Director of Echocardiography, Director of cardiovascular CT, and associate Clinical Director of Cardiology. He is actively involved in cardiovascular imaging research, especially on CT coronary angiography and other imaging modalities.
He is passionate about health promotion in the Chinese community, and founded the Chinese Health Awareness Initiative of New Zealand. He is currently the president of the Auckland Chinese Medical Association.
On a personal note, Andrew is an avid classical music fan, who would have stayed in Cleveland just for its world class Orchestra! He is also a devoted Christian and very active within his community as a church elder.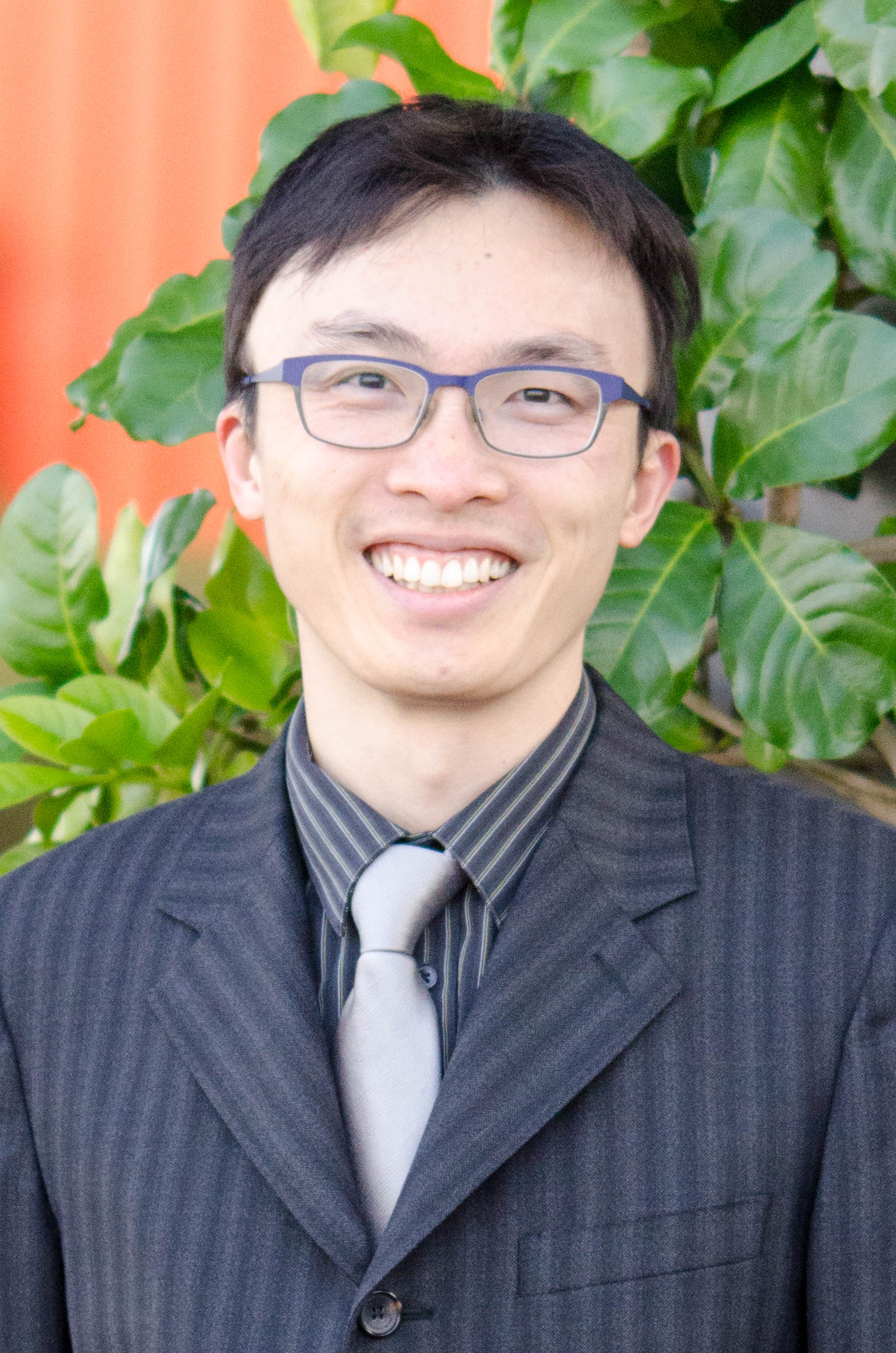 Dr Andrew To - Multimodality Imaging Cardiologist